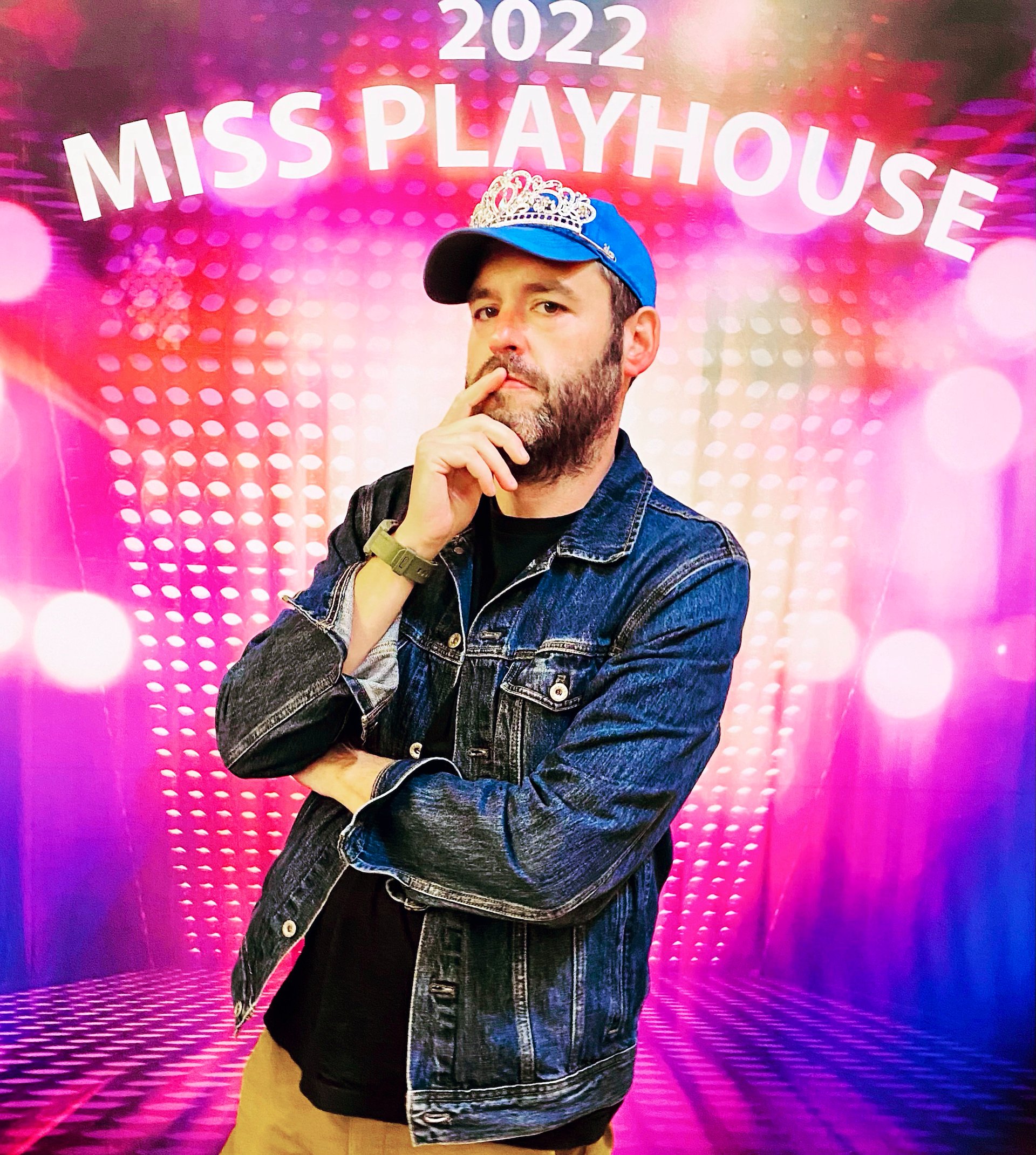 Brant Russell
Person
: : Director, writer, professor.
: : Dad, husband, citizen.
: : NY Times Critic's Pick director and producer.
: : 98% human man.


Work
: : Socially provocative.
: : Culturally engaged.
: : Artistically adventurous.
: : Rooted in social justice.
: : Fun.


I am a theater director, writer, and educator based in Cincinnati, Ohio.
I am associate professor and chair of the acting program at CCM. I work with undergraduate and graduate students across the University of Cincinnati.
In addition to my work at UC, I've taught at Kenyon College, Northwestern University, and Drama Studio London / University of West London. In 2019, I was Professeur Invité at Université Bourdeaux-Montaigne.
I am the Drama Editor for the Cincinnati Review and the Founding Artistic Director of the CCM Playwrights Workshop.
Prior to coming to Ohio, I worked in Chicago with Steppenwolf, Chicago Shakespeare Theater, Writers' Theatre, Steep, Next, Side Project, Collaboraction, A Red Orchid, and more.
I am a member of SDC, the Lincoln Center Directors' Lab, and AAUP. I am a big fan of all three. I have a BA from Kenyon College (political science major) and an MFA in stage directing from Northwestern University.
Here's another interview.
Here's a small play that I wrote.